The sweepstakes starts on October 1st, 2022 at 12:00am CST and ends on November 30th, 2022 at 11:59 pm CST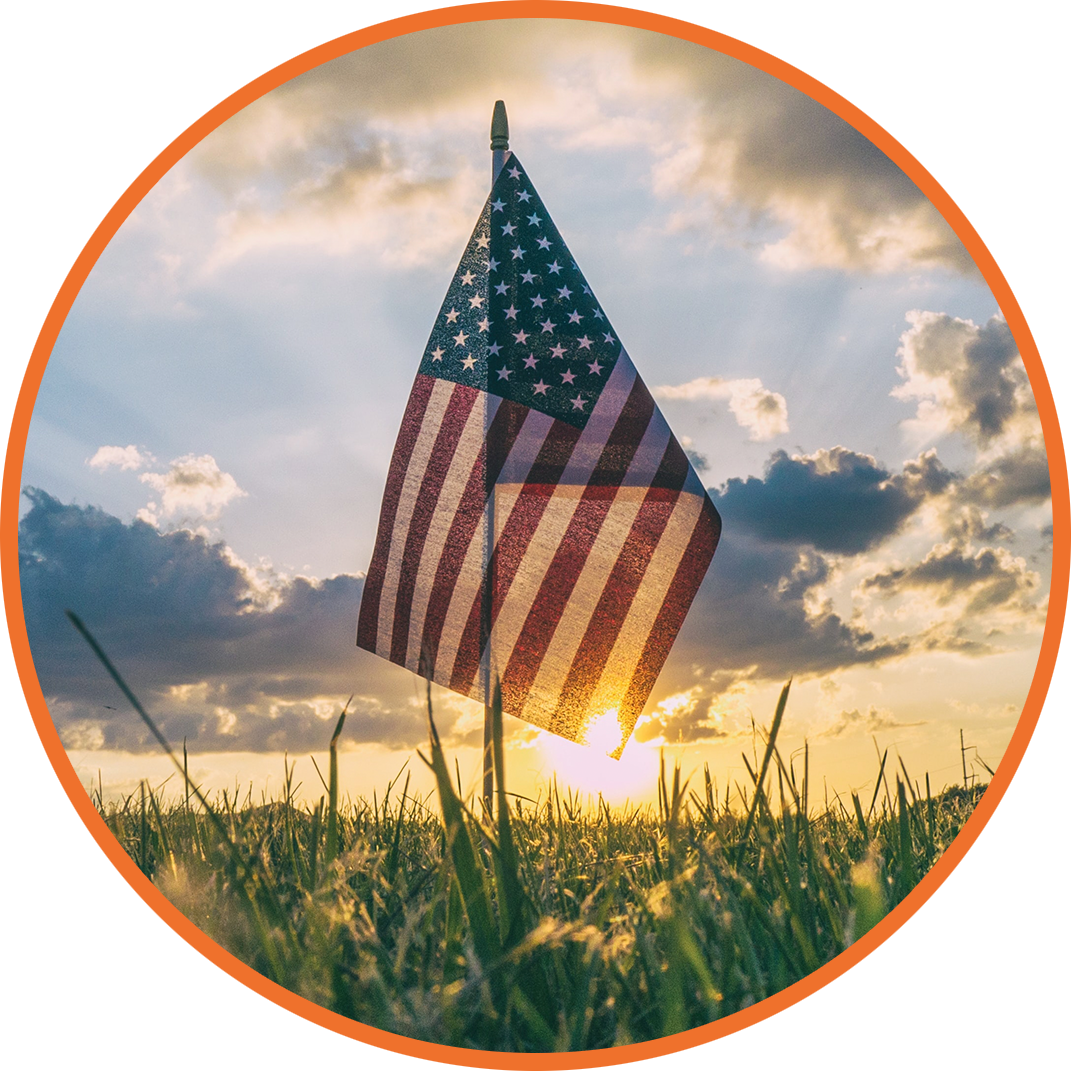 Military & Government Employees
Active duty military personnel, veterans, military family members, and government employees—we are thankful for your service to our country. With this discount, we hope veterans, military personnel, and government employees can be energized during duty.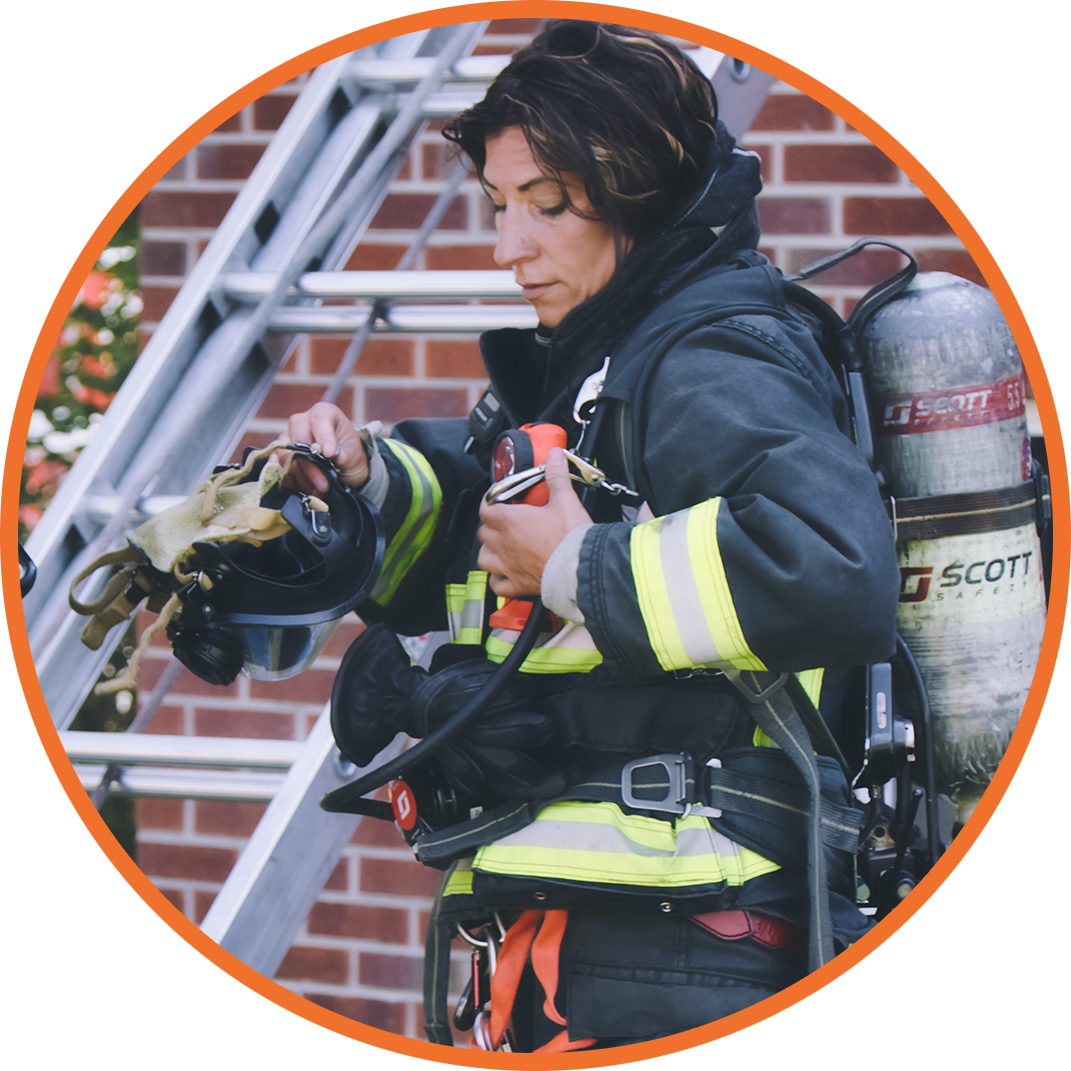 Healthcare Workers & First Responders
We are grateful to doctors, nurses, healthcare workers, and first responders. We're proud to be able to provide energy for their long shifts.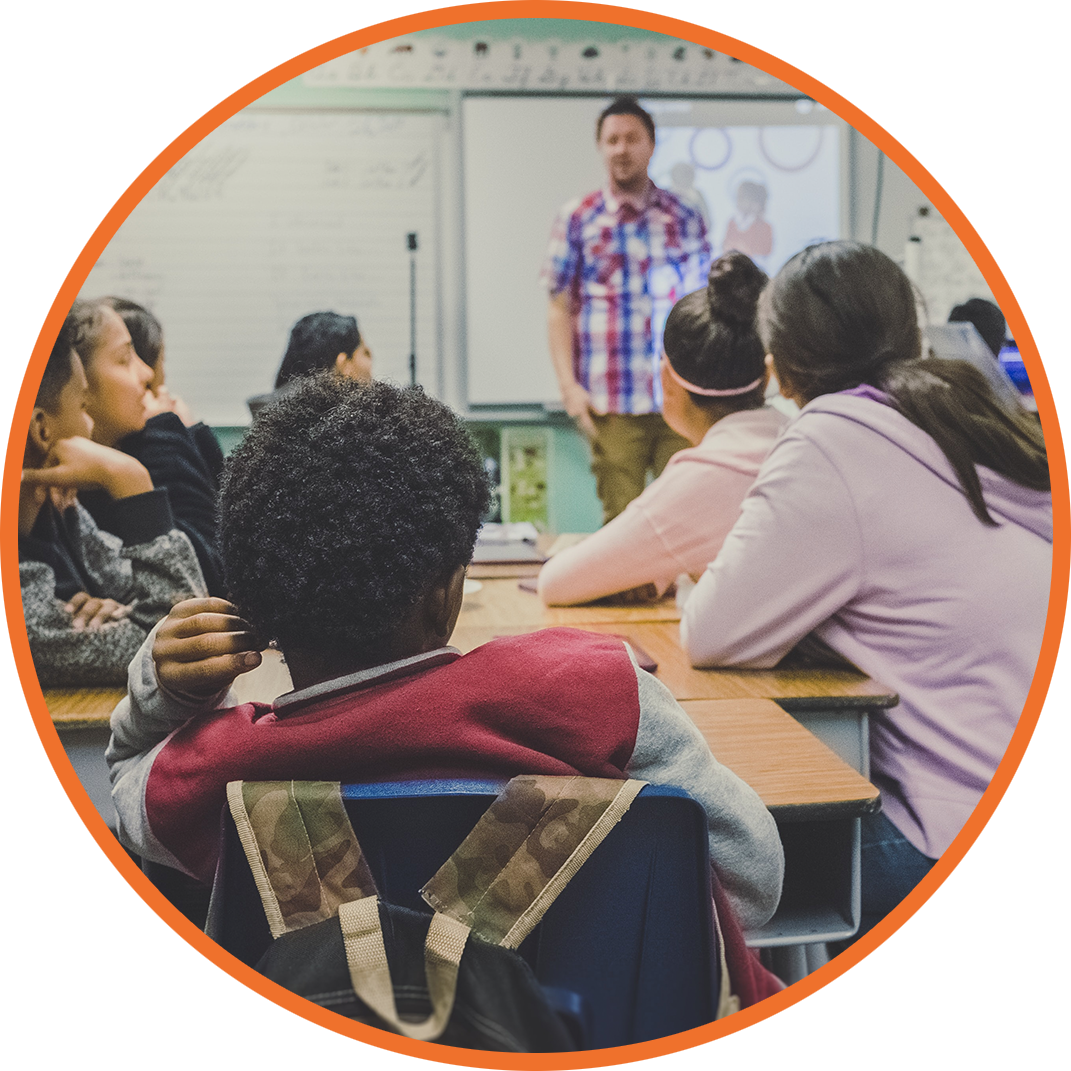 Professors, teachers, school administrators, and other educators—thank you for inspiring positive change within our communities everyday.
You must be 18 years or older, live within the contigiuous United States of America and have provided all entry information: First Name, Last Name, Email, and Phone Number. Winners will have to provide a mailing address to receive your energy gummies.
What is included in my 6 Month's Supply?
A month supply is equivalent to 30 pouches, therefore each winner will receive eighteen 10-Count Energy Gummies totaling 180 Pouches. This will vary across all our three flavors and will take winner's preference in consideration.
How to I verify my submission?
You will receive a visual confirmation when entering through this landing page. You will also receive a confirmation email or text in your inbox to confirm. All entries via text will be required to enter additional information on initial entry.