Powerful
Each gummy has 75 mg and 225 mg per pouch of plant-based energy*.
Fast Acting
Fast-acting energy gummy that tastes good. Get caffeinated with no compromises.
Long Lasting
At 75 mg of caffeine per gummy, you decide what you need. Take 1 gummy every 4 hours for energy throughout the day*.
Personalized energy
With 3 gummies in every pouch, you can eat 1 or you can eat them all to your tailored needs.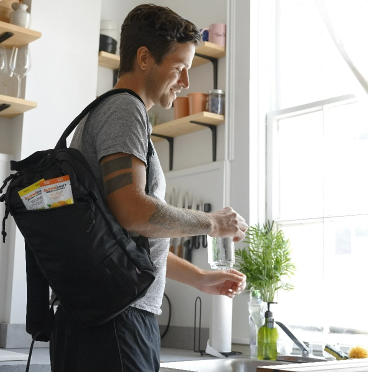 "I love the taste and they definitely are a healthier way to receive an energy boost. I feel great after taking them."
"Taste yummy and gave great energy without getting the jitters! Definitely will order again!!"